Olde Town Group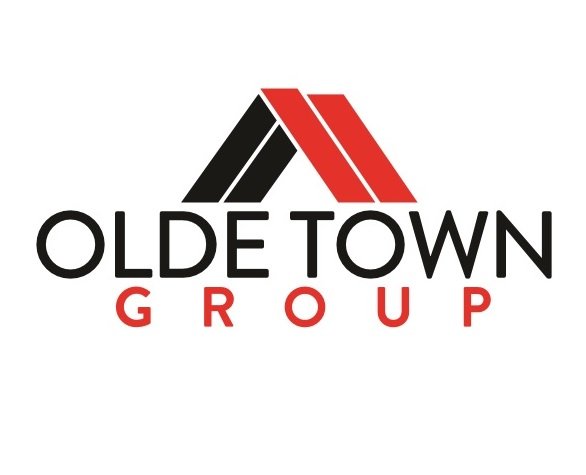 Olde Town Group is a family owned business and have accomplished many roofing, siding, and general contractor projects in the MidWest. Historic renovations and exterior and interior home improvement projects are completed by the Olde Town Group. Their roofing division is famous for achieving high-profile projects in the area with top quality products and services. Olde Town Group are also SELECT CertainTeed ShingleMaster certified.
---
Olde Town Roofing are experts in conducting energy audits and roof inspection. Olde Town Roofing's certified contractors will detect the faulty equipment in your house. They will suggest replacements or remodeling according to the condition of your home. Olde Town Roofing is the Certified IKO ShieldPRO plus+ ™ Professional Roofing Contractor.
In house experts will visit your premises with a prior appointment and conduct thorough analysis of your home. If your roof was damaged by a recent storm, contact Olde Town Roofing for a free inspection and detailed report. Olde Town Roofing will prepare a report that can be submitted to your home insurance. All the paper work is taken care by Olde Town Roofing in order to reduce your worries. Call Olde Town Roofing at 3097385550 or 3095171676 for more information.
Here are some examples of Olde Town Roofing inspection and products.